Recycling of
At our establishment in Zaandam we focus on the recycling of ferrous scrap metals and as delivery point of ferrous scrap for business suppliers.
We are processing around 750 ton scrap every single day
Thanks to our dedicated team of employees we keep on building a strong business in recycling
Interested in finding out more about what we can do for you? Please don't hesitate to get in touch!
Opening hours
mon. to fri.: 07:00h – 16:30h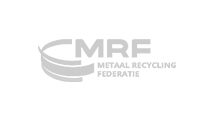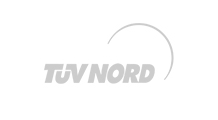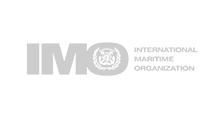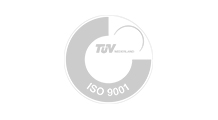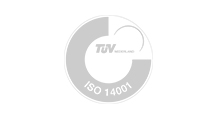 – All our scrap establishments are MRF-certified companies which are audited by TüV-Nord.
– Our port facility in Zaandam is ISPS code certified as well as ISO 9001 and ISO 14001 certified.