Our Story So Far
More then a century Overdie
The history of Overdie goes back to 1917.
In that year, Jan Wit and Sons started his company in waste materials at the 'Laat 33' in Alkmaar. Located on the outskirts of the city, various rags and metals were collected with a horse, trolley and cart.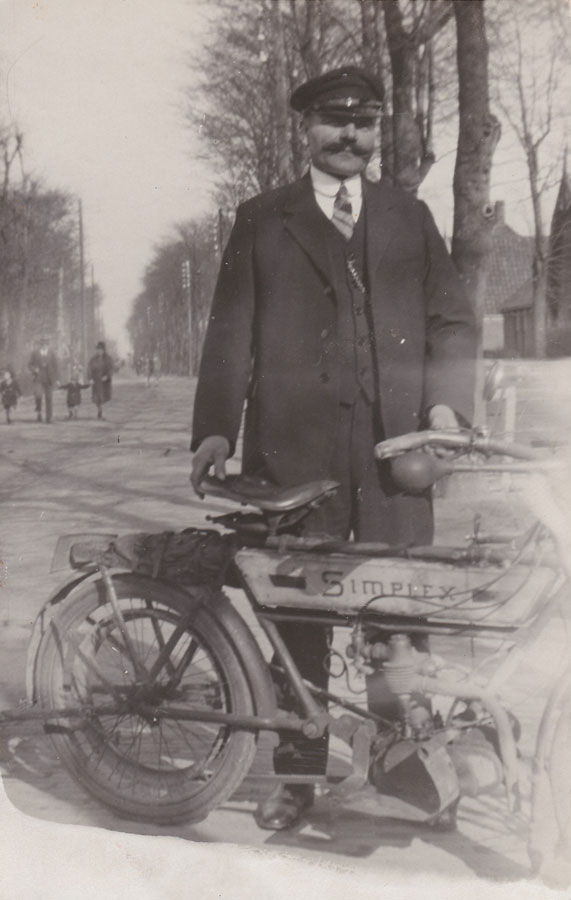 Around 1950 the business was sold to Gerrit van Beekum. In addition to a branch on the 'Bloemstraat', Gerrit also had a storage facility at the 'Zeglis' near where the industrial estate Overdie, which was still to be built.
At the end of the fifties, the industrial estate was constructed and Gerrit was given a site on the 'Herculesstraat'. The business continued to grow and the scrap department was sold to Willem de Jong, buyer at the Verenigde Utrechtse IJzerhandel.
At the end of the sixties, Gerrit says he wants to sell his business and Willem takes over the business with a partner. He changes the company name to IJzerwerf Overdie.
The business continued to grow and in 1997 the sons of Willem took over the business. In addition to the scrap yard, Overdie Staal BV was set up as a trading company in new steel.
In 2004, Overdie Metals Ltd. followed. On January the 1st 2005, the name IJzerwerf Overdie was changed to Overdie Ferro BV. In June 2008, the locations were expanded with a port location at the 'Uiterdijk' in Zaandam. In 2015 the companies Overdie Ferro and Overdie Metals were merged into one company named Overdie Metals BV.
Management Overdie Metals B.V.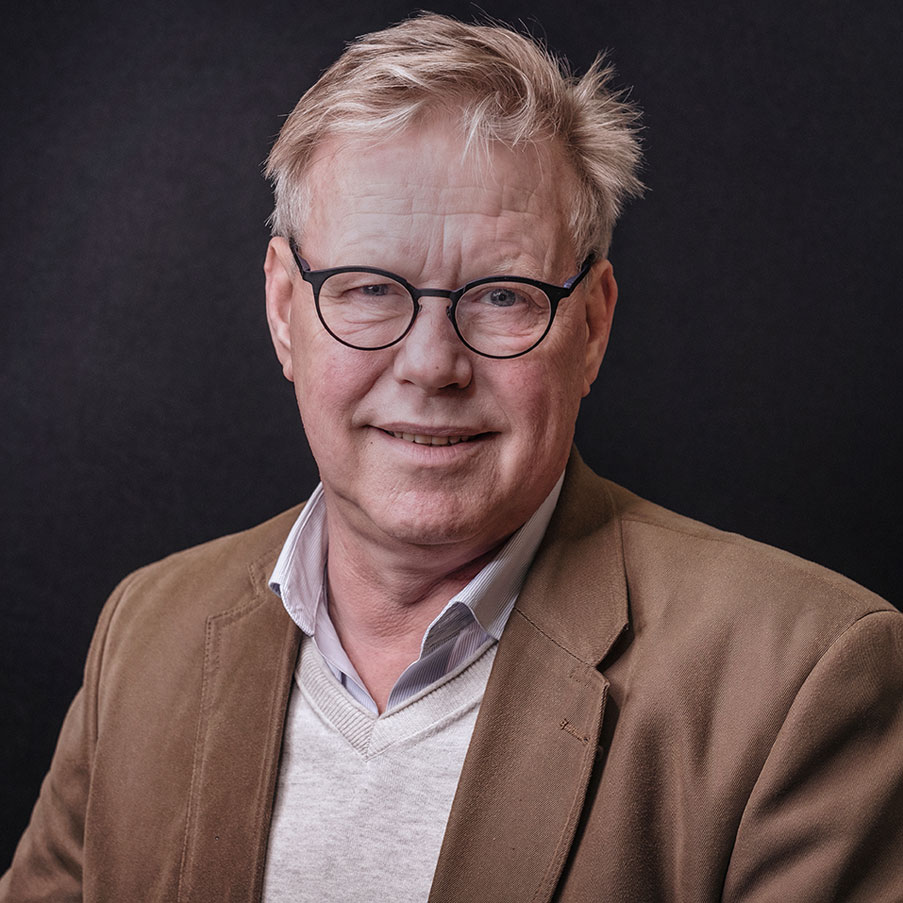 Cees de Jong
† 31 dec. 2018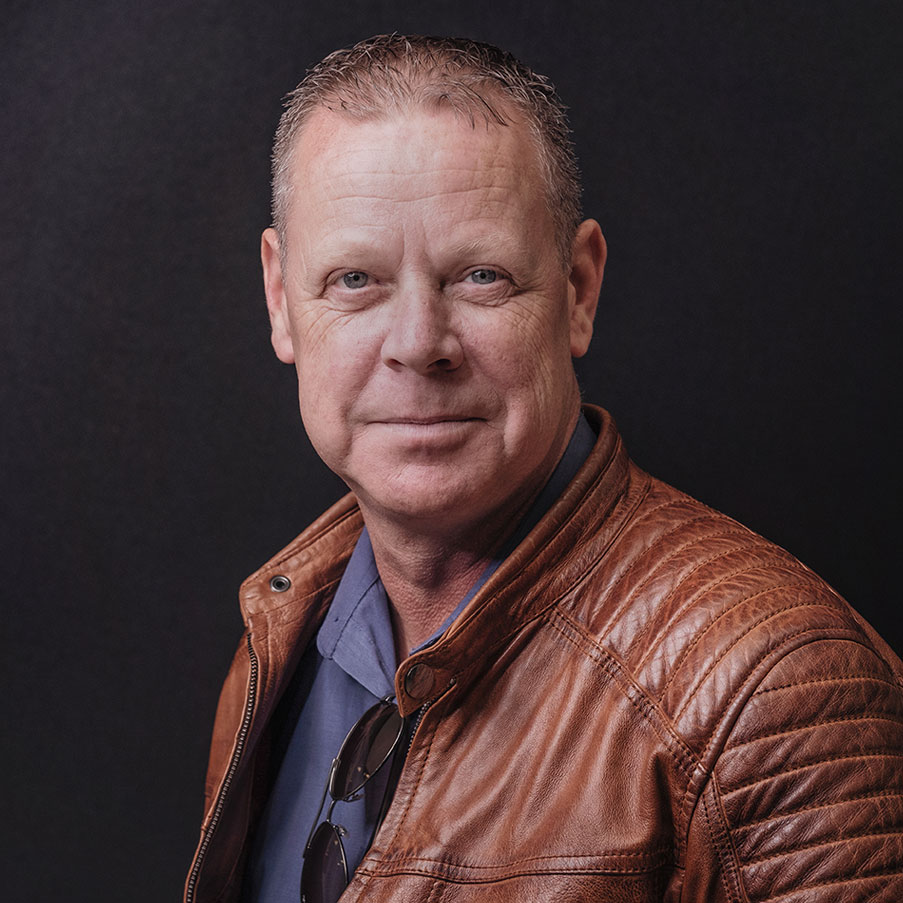 Jaap de Jong
† 14 jul. 2023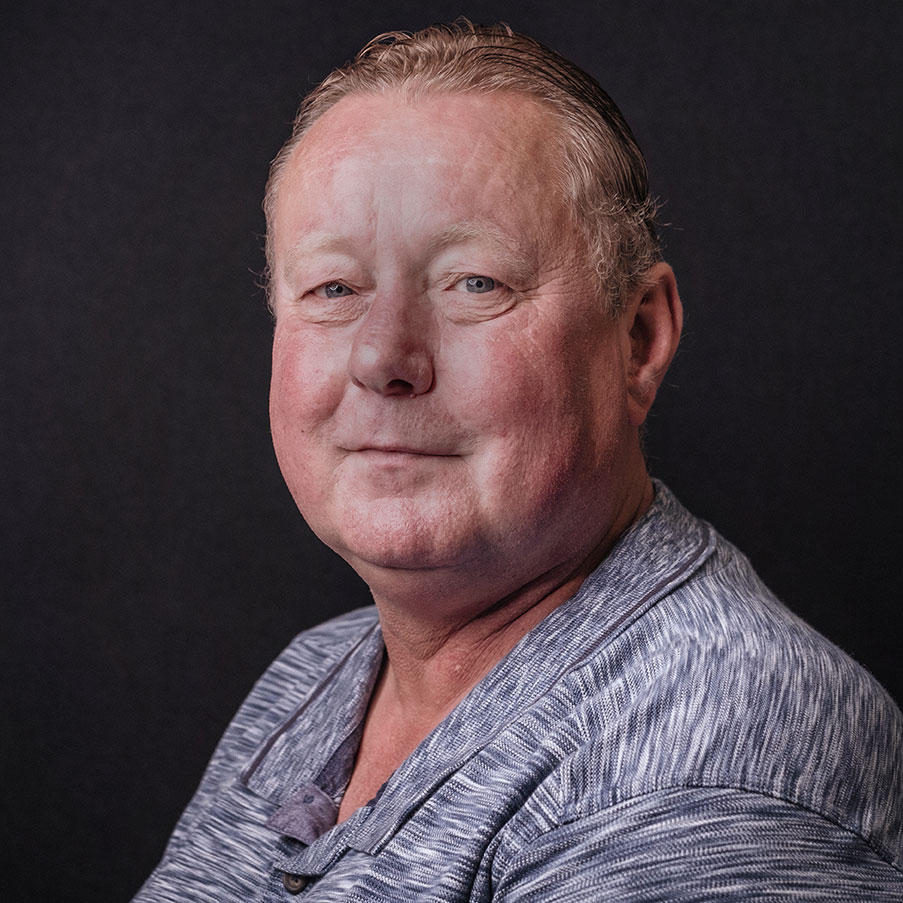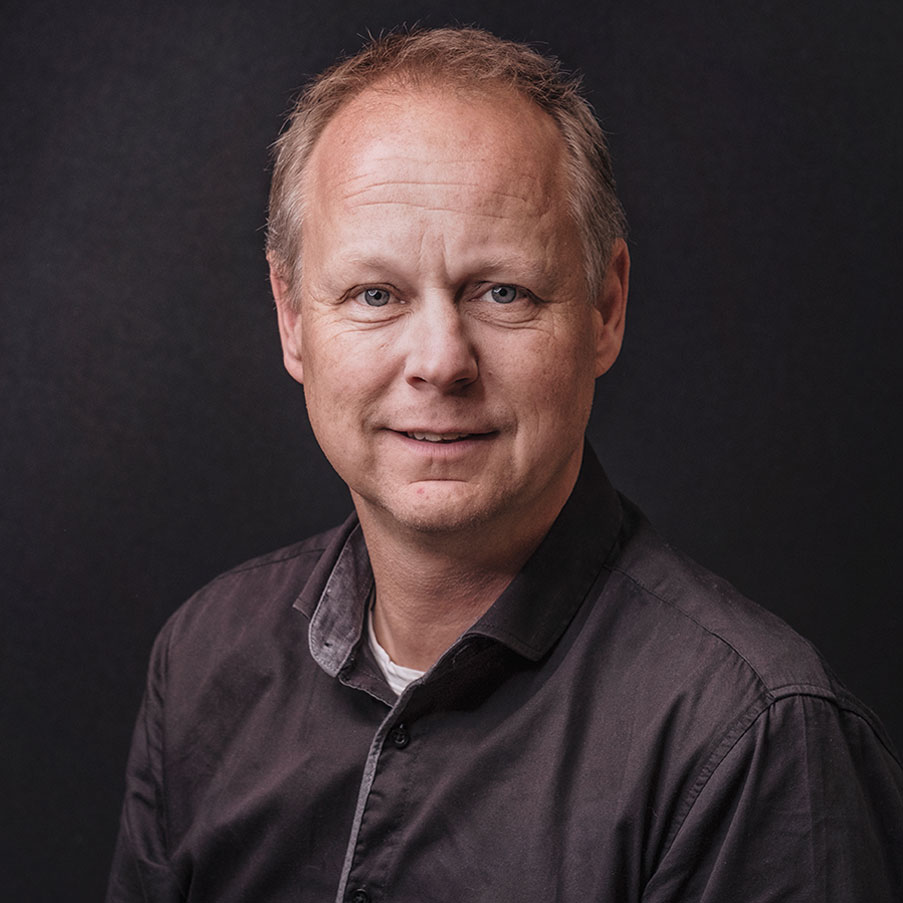 Galerij