1917 - 2017 | 100 years Overdie Metals B.V.
Overdie receives the title of Royal Warrant Holder
His Majesty the King has decided to grant the right to use the Royal Coat of Arms with the addition "By Royal Order Supplier of the Royal Household" to the Alkmaar family business Overdie Metals B.V. Mayor Piet Bruinooge presented the accompanying certificate to the management on Saturday 16 September 2017.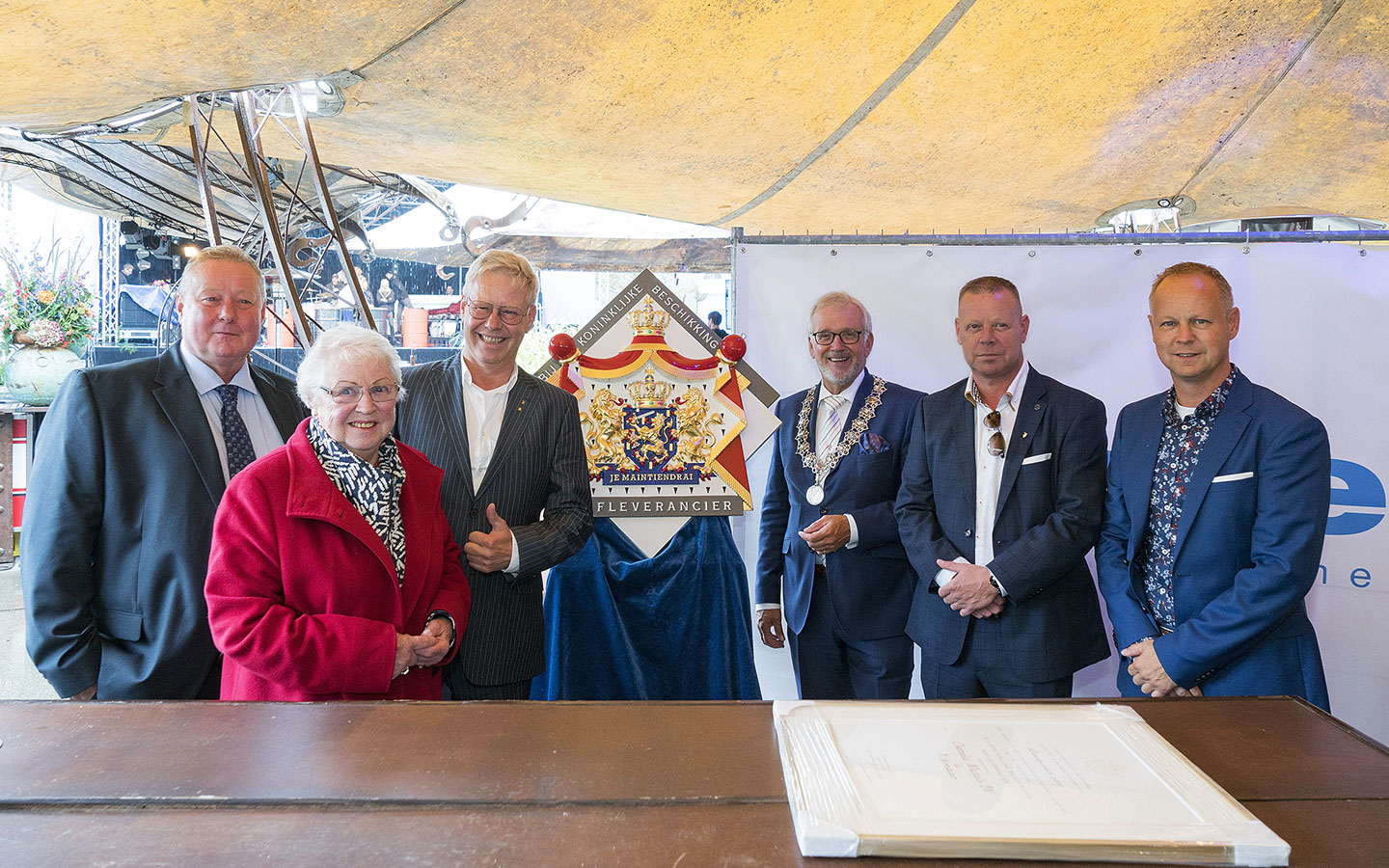 Management Overdie Metals B.V. and Mayor Piet Bruinooge.
Photographer: Jan Jong
Overdie Metals B.V. was founded on September 13 1917, by Jan Wit as a trade in old materials. By going along and adapting to developments, there is now – 100 years later – a leading, innovative and thriving company. The crowning glory of the hard work is the award of the Royal Warrant.
Purveyor to the Royal Household Criteria for granting a Purveyor to the Court are that the company has been in existence for at least 100 years, occupies a very prominent position locally or regionally, originates from small and medium-sized businesses, belongs to a group of 'best' companies of its kind in the relevant municipality or region and also to be recognized as such by the public, must be independent and clearly manifest itself as a Dutch organization.
Read the full press release here.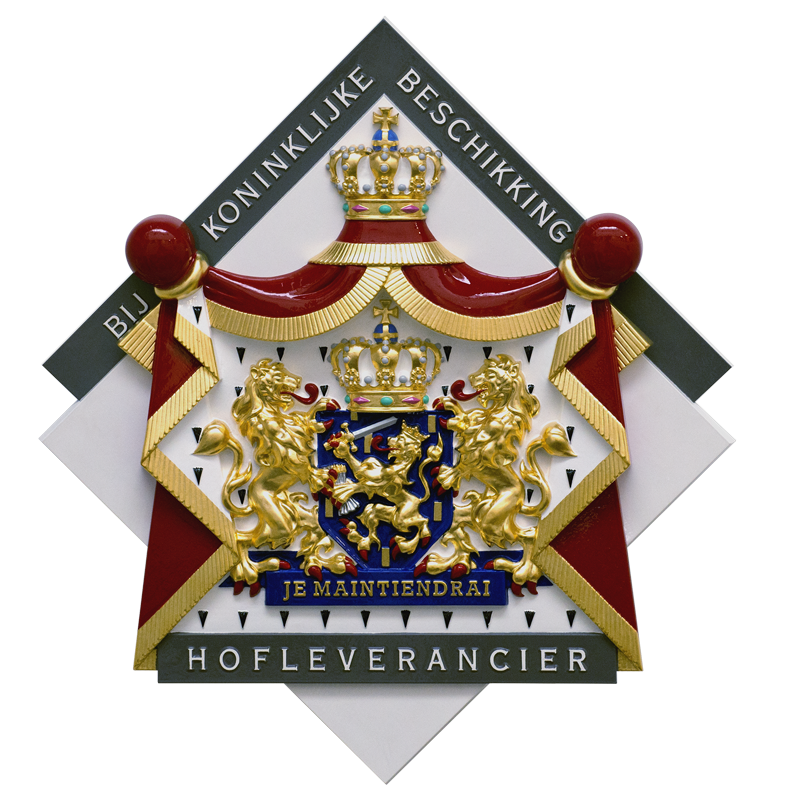 History
Our story so far
Located at Overdie Metals HQ, our accounting department will be happy to answer and assist any of the questions you might have.
Learn More